Refine your content marketing strategy by understanding your existing content in-depth.
Content Audit Services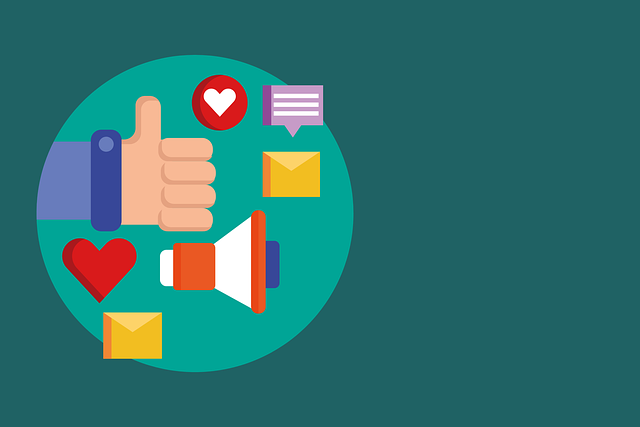 What Are Content Audit Services?
Our Content Audit Services are a variety of techniques developed to assess your content marketing to ensure it is a crucial aspect contributing to your overall business objectives. The content audit process involves data collection, content analysis, a thorough human review and recommendations for future campaigns
Our Content Audit Services don't use a single website content audit checklist, as we believe every analysis differs. What matters are the factors responsible to improve audience engagement and to support your overall marketing efforts. In most cases, content auditing will reveal the following:
There are different types of content audits and SEO content audit services. You can complete an audit of all website content or focus on specific areas, such as existing content. A blog post audit is popular, as it helps businesses understand how their blog drives value and how it can be more effective for search engines and website visitors.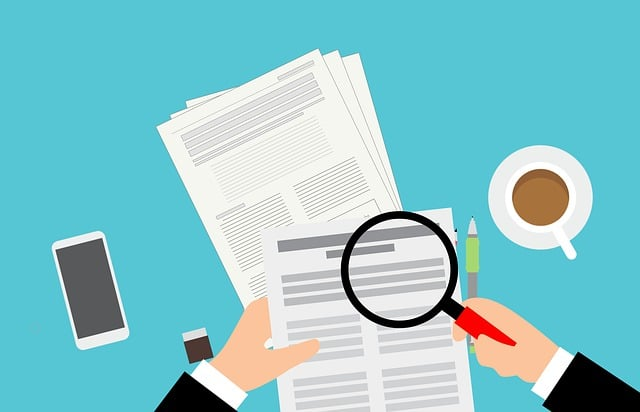 What is an SEO Content Audit?
An SEO content audit focuses on all search engines, not just google, their organic search engine metrics and how these can be improved. Decisions about which content to optimise, remove or combine are made from a data-driven and holistic perspective. The overall goal is to improve organic traffic quality and quantity from search engines.
The Benefits of Content Audits
There are multiple benefits of a content strategy audit. Ultimately, reviewing your website content and content strategy ensures you are creating online content that's useful, helpful and provides relevant information for your target audience. The main advantages include:
---
Evaluation: determining the overall quality of your content so that it can be improved
Problem-solving: locating issues with your content that can be resolved
Opportunities: discovering opportunities for new content, repurposing content or consolidating content
Strategy: gaining a holistic view that can help to improve your overall strategy for content creation aligned with your buyer's journey and business objectives
Results: improving content for your target audiences leads to better results overall, whether that's search rankings, website traffic, brand visibility, increased sales or leads.
---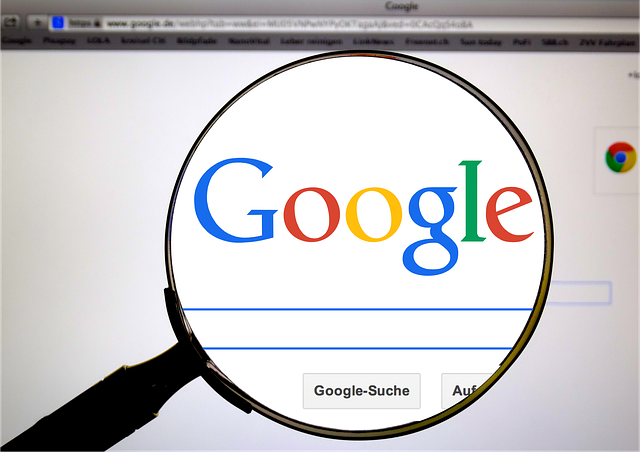 Google Helpful Content Update
With the rollout of Google's helpful content update, auditing your content has never been more critical. It would be best if you were sure that you're sharing instrumental pieces and that all the content on your website serves a valid purpose for your users.
It's easy to forget past content and assume content maintenance isn't a problem. But if your site has a high portion of content deemed unhelpful or irrelevant content, Google clearly states that it's less likely to perform well in search.
Only by assessing your content data as a whole can you make decisions to improve. A content audit service will help you make sense of your inventory and create a clear action plan for improvement.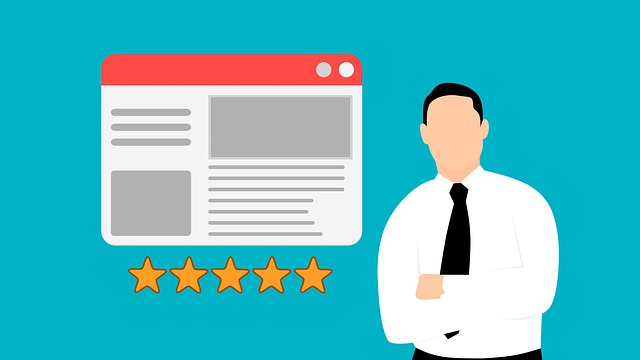 Our Content Audit Services
Collating the Content Inventory – Existing Content
We'll use specialist content audit tools to collect data and create an inventory of all your relevant content. We'll compile a content audit spreadsheet by combining data from Google Analytics, Google Search Console, Serpstat, AHREFs and metrics like status codes, readability, and word count. We'll also assess on-page SEO factors like title tags and meta descriptions.
Reviewing the Data – Google Analytics
Our content audit team will review the data in Google Analytics, Google Search Console and other tools, then take the time to read through the content to make strategic decisions. We'll consider how your content performs to create a clear picture of what's working and what isn't.
We may also carry out competitor analysis to explore your industry further. A website content audit's benefits come from creating a holistic view, which takes time and effort.
Reports and Recommendations
Every digital content audit helps review something different. Whilst we're likely to suggest content on web pages that can be combined, removed or improved, what this looks like will vary. We'll create a bespoke, detailed content audit report to summarise the key findings and provide actionable insight to refine your content strategy moving forward.
Content Strategy
After a thorough evaluation, your content strategy usually becomes much clearer. Whether you identify a topic area or content format that is effective or realise that something you've been spending a lot of time doing isn't effective, the results can be surprising.
These powerful findings may feed into your overall digital marketing strategy, helping you to make better content to drive the results you have been looking for.
Areas Content Audit services Cover
Website Traffic
Meta Descriptions
Target Audience
Competitor analysis
Landing Pages
Internal Links
Keyword Rankings
Serp Rankings
Online Visibility
SEO Performance
Customer engagement
Conversion rates